Pain Management in Mishawaka, IN
Are you or a loved one living with chronic pain in Mishawaka, IN? The burden of unrelenting pain can significantly disrupt your life. Fortunately, APAC Centers for Pain Management is your dedicated partner for pain management in Mishawaka, IN.
Trying to manage pain is an extremely individualized and complex journey, and we understand that comprehensively. We strive to help you achieve better control over your pain while improving your overall quality of life.
Pain Relief in Mishawaka, IN
Regaining a pain-free life in Mishawaka, IN, is possible with the expert care provided at APAC Centers for Pain Management. No matter the kind of pain you have, you can be sure of the relief you desperately need. This is possible thanks to our wide range of treatments, including medication management, physical therapy, and cutting-edge interventional procedures.
Pain Clinic in Mishawaka, IN
Choosing APAC Centers for Pain Management means selecting a trusted and compassionate pain clinic in Mishawaka, IN. Having access to our pain management specialists means you have a team committed to delivering effective pain relief in the most convenient ways possible.
The pain management clinic in Mishawaka, IN, is equipped with state-of-the-art technology and staffed by caring professionals. Even better, we take a unique approach and collaborate closely with you to address the root causes of your pain rather than merely masking the symptoms. This helps guarantee the desired results.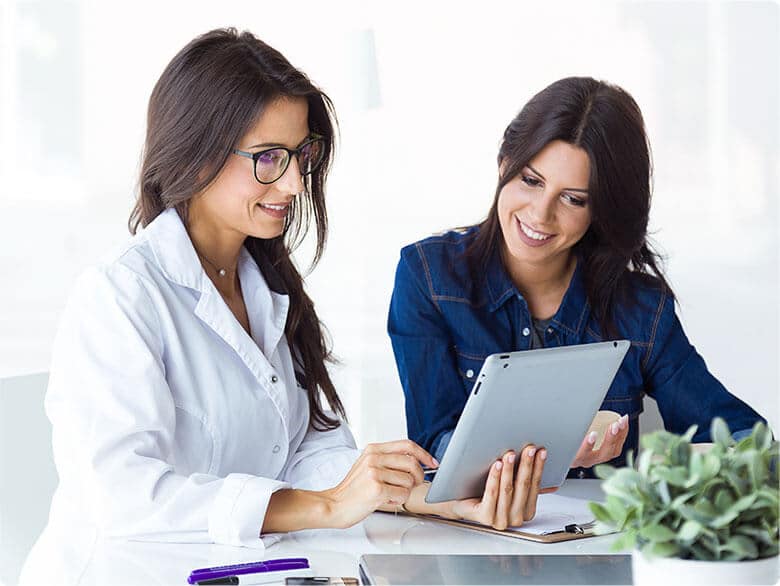 Why Choose APAC Centers for Pain Management?
Expertise: Our team consists of board-certified and experienced medical professionals specializing in pain management.
Personalized solutions: We acknowledge your unique pain experience and develop individualized treatment plans tailored to your specific requirements.
Comprehensive care: You can be sure of high-quality care once you visit our clinic. Be it medication management, physical therapy, or advanced interventional procedures, you can count on our experts for the most effective pain management procedures.
Cutting-edge technology: Some pain-related ailments need sophisticated solutions, and we have exactly that. We use the latest technology to ensure an accurate diagnosis and effective treatment.
Conditions We Treat in Mishawaka, IN
Neck pain is a common condition that affects millions. It can vary from a mild, nagging ache to severe and debilitating pain.
Lower back pain is a debilitating condition that knows no age boundaries.
Get relief from thoracic pain at APAC Centers for Pain Management in La Porte. 
There are many treatments available for severe headaches, though each treatment will depend on the source and type of headache.
Sciatic Nerve Pain Relief
Sciatica, a condition causing nerve pain, impacts numerous individuals globally. It can be quite unpleasant and may hinder your daily activities.
We at APAC understand that cancer pain can be a challenging aspect of your journey, whether it arises from the cancer itself or the treatments used to fight it.
You don't have to allow chronic pain to control your life anymore. APAC Centers for Pain Management in Mishawaka, IN, is here to help you find the relief you deserve. We are only one phone call away! Contact us today and take the first step toward a pain-free future.