Pain Management Clinic in Dyer, IN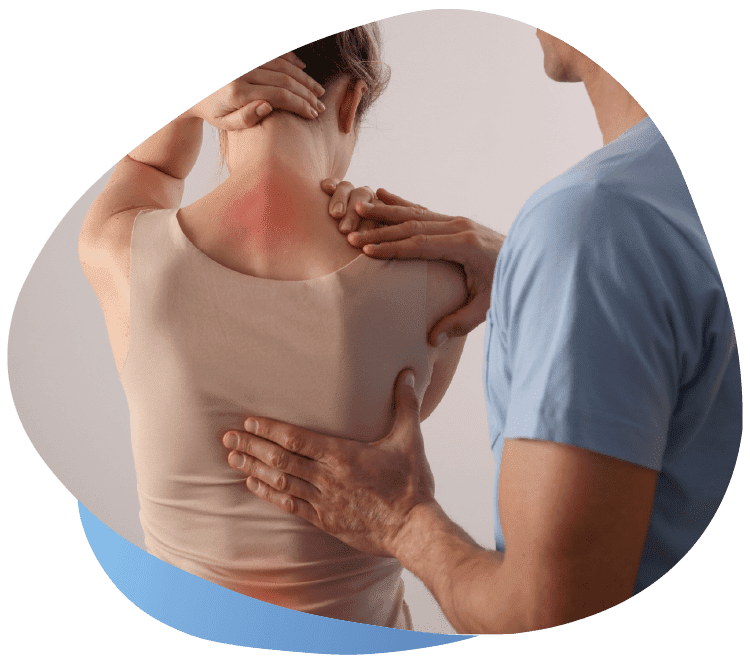 When faced with sudden pain in your knee, chronic back pain, or any persistent discomfort affecting your daily life, finding the right solution is crucial. At APAC Centers for Pain Management, our team of experienced pain management doctors and specialists is here to be your trusted partner in effectively and safely managing your pain. Our dedicated pain doctor in Dyer, IN, understands the various sources of pain and employs proven treatment methods to provide you with the relief you seek.
Understanding the Different Types of Pain
Pain is a complex sensation, and different types of pain can signal various underlying conditions, influencing your pain management needs. At APAC Centers for Pain Management, our dedicated care team takes into account the nature of your pain. Whether it is acute or chronic pain, we are your trusted pain management clinic in Dyer, IN. 
This type of pain is typically sharp and sudden, lasting for a duration of four weeks or less. Subacute pain, on the other hand, lingers between four and 12 weeks and should resolve when there's no underlying cause. For example, a muscle strain can result in acute pain. With the right treatment, acute pain can be effectively managed, allowing you to resume your normal activities.
Chronic pain, in contrast, is persistent and endures for more than three months. It can manifest as constant discomfort or intermittent episodes and may affect various body parts. Chronic pain can significantly disrupt your daily life, making it challenging to engage in routine activities.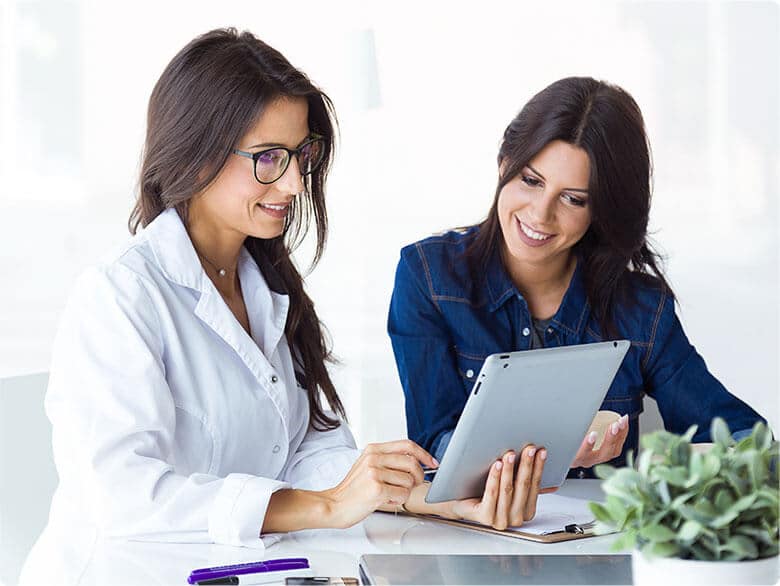 APAC's Process for Managing Pain
At APAC Centers for Pain Management in Dyer, IN, we prioritize individualized care, understanding that each patient's needs are distinct. We work closely with you to diagnose the root causes of your discomfort and create a personalized treatment plan. Being a top pain clinic in Dyer, IN, we adopt a comprehensive approach that delivers the desired results. 
Our strategies may encompass lifestyle modifications, personalized physical therapy regimens, or the administration of targeted injections designed to manage pain. We strive to provide you with effective relief that restores your normal functionality. In cases where conservative treatments fall short of alleviating your back pain in Dyer, IN, we conduct a thorough evaluation to determine whether surgical options could be beneficial. At APAC, we are dedicated to finding the most appropriate solution to manage your pain and improve your overall quality of life.
Conditions We Treat in Dyer, IN
Neck pain is a common condition that affects millions. It can vary from a mild, nagging ache to severe and debilitating pain.
Lower back pain is a debilitating condition that knows no age boundaries.
Get relief from thoracic pain at APAC Centers for Pain Management in La Porte. 
There are many treatments available for severe headaches, though each treatment will depend on the source and type of headache.
Sciatic Nerve Pain Relief
Sciatica, a condition causing nerve pain, impacts numerous individuals globally. It can be quite unpleasant and may hinder your daily activities.
We at APAC understand that cancer pain can be a challenging aspect of your journey, whether it arises from the cancer itself or the treatments used to fight it.
Choose the Right Pain Management Clinic in Dyer, IN
Looking for the ideal pain management clinic in Dyer? Look no further than APAC Centers for Pain Management! Our dedicated team of pain management doctors in Dyer, IN, is committed to delivering personalized care, so contact us today and ensure that you receive the most effective and tailored treatments for your pain relief needs.