Pain Management in Crown Point, IN
Are you seeking effective pain management solutions in Crown Point, IN? APAC Centers for Pain Management is here for you! We have pain management doctors and specialists ready to care for your needs. You can be sure of top-notch care and comprehensive services to help you find relief from chronic pain.
Your Local Pain Management Clinic
Let's face it: chronic pain can significantly impact your daily life. This is why we have a highly advanced pain clinic in Crown Point, IN. The facility is equipped to address all sorts of discomfort. We aim to help you regain a pain-free life.
Experienced Pain Management Doctors
Do you need skilled pain management doctors in Crown Point, IN? We got them! In fact, we utilize the latest advancements in pain management techniques to ensure you receive the best possible care. Whether you are suffering from an injury or a medical condition, our experts can help tailor a treatment plan that is ideal for you.
At APAC Centers for Pain Management, we believe in individualized, patient-focused care. Our pain management specialists in Crown Point, IN, take the time to thoroughly assess your condition and medical history. This detailed evaluation allows us to create a customized pain management plan that addresses your specific needs.
Comprehensive Pain Management
Our pain management clinic in Crown Point, IN, offers a wide range of services, including:
Psychological support: Chronic pain can take a toll on your mental health. Our team provides psychological support to help you cope with pain-related stress and anxiety.
Physical therapy: Our physical therapy programs can enhance your mobility and functionality.
Interventional procedures: We offer a variety of minimally invasive procedures to target and treat the source of your pain.
Medication management: We prescribe and manage medications that can help alleviate your pain and improve your quality of life.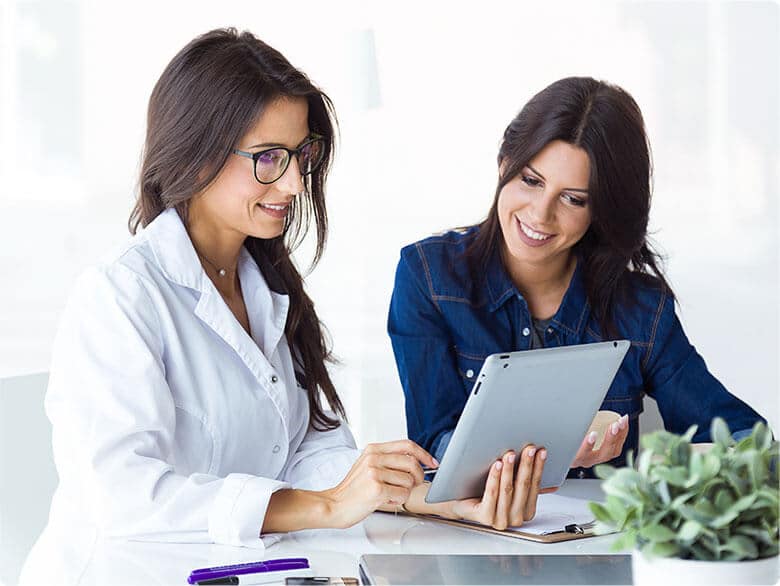 Why Choose APAC Centers for Pain Management?
Here's why you can put your trust in us:
Experienced pain management doctors and specialists.
Personalized, patient-centered care.
A wide range of pain management services.
Highly advanced facility.
Proven track record of helping patients find relief from chronic pain.
Conditions We Treat in Crown Point, IN
Neck pain is a common condition that affects millions. It can vary from a mild, nagging ache to severe and debilitating pain.
Lower back pain is a debilitating condition that knows no age boundaries.
Get relief from thoracic pain at APAC Centers for Pain Management in La Porte. 
There are many treatments available for severe headaches, though each treatment will depend on the source and type of headache.
Sciatic Nerve Pain Relief
Sciatica, a condition causing nerve pain, impacts numerous individuals globally. It can be quite unpleasant and may hinder your daily activities.
We at APAC understand that cancer pain can be a challenging aspect of your journey, whether it arises from the cancer itself or the treatments used to fight it.
Get the Relief You Need Today
Don't let chronic pain control your life. If you are in Crown Point, IN, and in need of a pain management clinic, contact APAC Centers for Pain Management. Our dedicated team is committed to helping you find the relief you deserve.